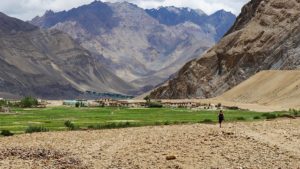 Discover and cross the most beautiful untamed landscapes of Ladakh and Zanskar, meet local populations, share their daily lives, recharge your batteries during a monastic exchange….


Tsultim and his team offer you the opportunity to enjoy a unique, authentic and 100% customizable trip.
Network is rare and still difficult to access in most of the villages of Zanskar. To help and support Tsultim in his beautiful social economy project, we will be the interface between Pichu, his small village in Zanskar, and you, potential travellers.
Team AZ
Contact France : E. Bruel +33 7 66 22 84 32

Contact India : Tsultim Gyatso +91 94 69 58 85 95